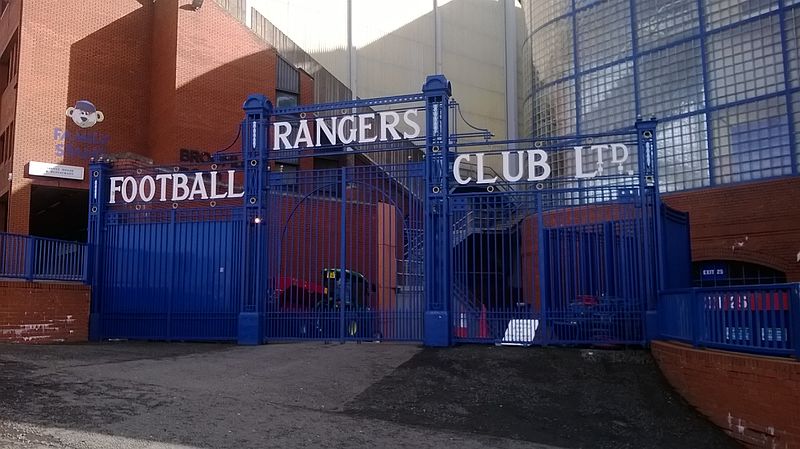 The Rangers are a Scottish club with a rich and colorful past. They managed to put football on the map, only to have it stolen from them in the last few decades. The football legends have their fans eagerly following their action on the pitch and occasionally stopping by the betting parlors or going online to look for free bets to support the team in another way. This begs the question: when can we expect the Rangers to win their next title?
Andy Walker's Thoughts
Andy Walker, the legendary Celtic player, believes that the Rangers have a solid chance of winning the next Scottish Premiership. This depends mainly on whether Steven Gerrard, the manager, will be able to keep his two star strikers, Jermain Defoe and Alfredo Morelos. The reason for this belief, shared by quite a few football fans, is the fact that the Rangers already managed to take over the Celtic on the board, albeit for a short time. The team is going strong with 5-0 wins over Hamilton and Aberdeen.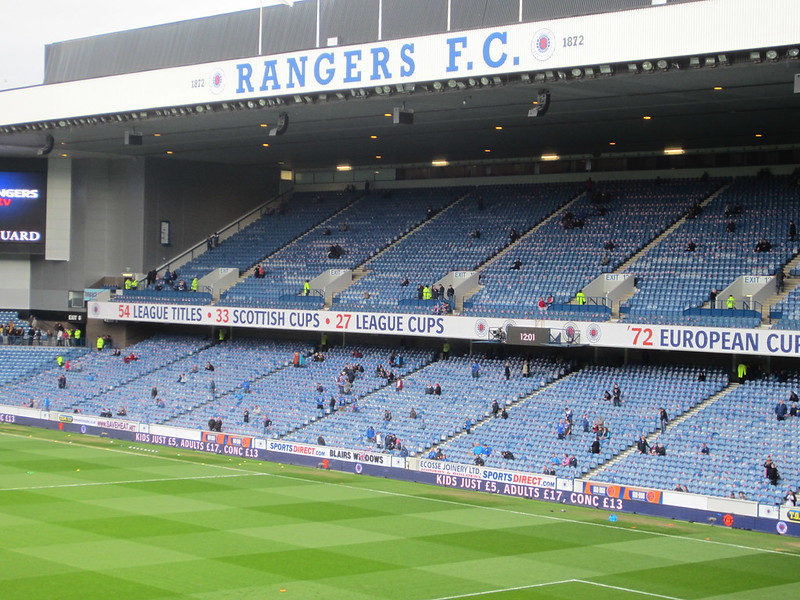 Supercomputer Predictions
It isn't uncommon for more and more industries to rely on AI and machine learning to predict the possible and likely outcomes of any given event and that includes football leagues and matches. Five Thirty Eight, a site that deals with statistics and employs such technology gives the Rangers the probability of 44% when it comes to winning the Premiership, at the time of writing.
This puts the Rangers practically at the top, with the only team above them, currently, being the Celtic with a 56% chance of winning the Premiership. Bear in mind, though, that this prediction is done by a machine with a few pieces of information that probably don't include the players' morale. We may still be surprised at the outcome next year.
What We Do Know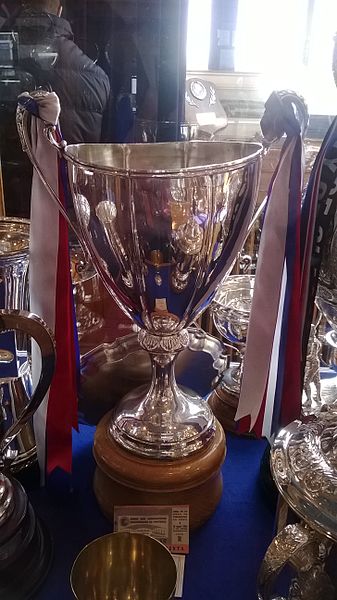 There are still about 19 matches left in this season for the team and the only time the Rangers lost was against Celtic on the 1st of September. So, regarding the team's greatest rival, Celtic is struggling this season and that's a good sign for the Rangers. Furthermore, the team has high hopes for Neil Lennon as the coach of Celtic. The reason for this is that the Celtic players perform well individually, but not as a team and Lennon is believed to be a part of that problem.
That being said, Celtic is a force to be reckoned with. Their victory over Motherwell is what keeps them at the top of the board, but the Rangers are breathing down their neck with victories of their own. In fact, Defoe is the top scorer this season and, if he can keep from getting injured, he will present more than a simple difficulty to Celtic players. The action this season is full of suspense, but we hope that this is the year that the Rangers get back their former glory.