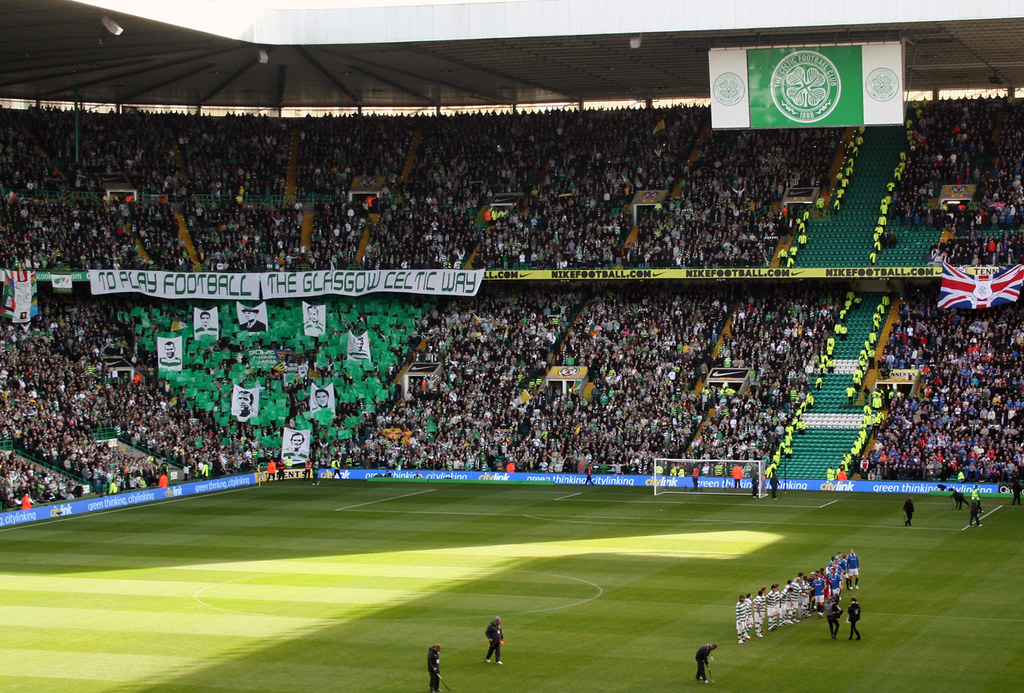 Celtic has been the thorn in Rangers' side for a very long time and both the players and Steven Gerrard hope to turn things around this season. Much like punters eagerly punching in online codes like the Bet9ja Promotion Code, we are at the edge of our seats eagerly awaiting the answer to the burning question: can Rangers dethrone Celtic?
Current Standing
At the time of writing, Celtic is still at the top of the board with 55 points. Rangers are breathing heavily down Celtic's neck with 53 points. It is worth mentioning that Celtic has played one match more than Rangers and has lost 2 games, as opposed to one Rangers had to endure. Celtic has impressed Scotland with winning the Premiership seven years in a row, but that could potentially change in this season. Motherwell can only expect a miracle to be considered a serious contender to the clash that is soon to come with 40 points and 8 lost matches to their name.
The former manager of The Gers, Graeme Murty, was let go after the previous season. Former Liverpool captain, Steven Gerrard, was recruited to step in and see whether he could make the dream of the Light Blues come to life. Though not very experienced as a coach and manager, he quickly rounded up the team and is slowly but surely making them climb to the top.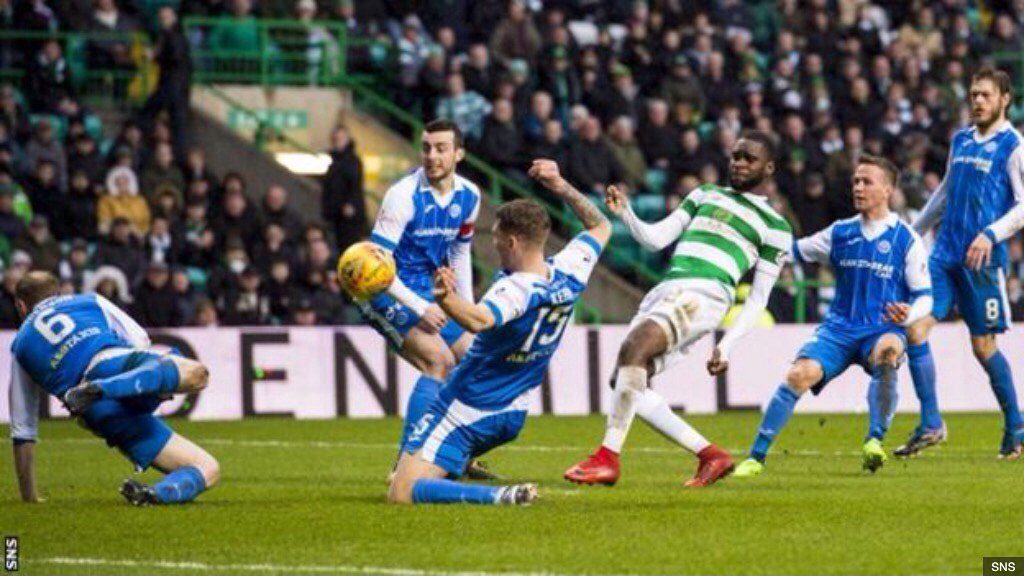 Can It Be Done?
Before we continue, please remember that this is simply an educated guess and is in no way a guarantee on the outcome of the competition. It is our humble opinion that this could be the year Rangers take the throne. There are several factors that contribute to this belief, including the coaching style of Gerrard himself. Odsonne Edouard may be a difficult hurdle to overcome, but we are confident that the team has the power and the discipline to see the Premiership through to the end. Celtic certainly has the physiological advantage, having won the title seven times in a row, but this could also work against them, allowing Rangers to emerge victorious. Remember that it is much easier to climb to the top than it is to stay there.
The general public is still divided on the issue. Many people expect Celtic to win, given their track record and the overall performance. It would appear that many dismiss Rangers as a team that has not been able to shine since 2012. Celtic's manager, Neil Lennon, claims that the statements about his club getting dethroned are premature, though he does expect a challenge from the Light Blues.
The next time the two teams are going to clash is scheduled for March 15th. Entire Scotland is on its feet and can barely contain its excitement to see how all of this is going to play out. We can only wait and see.