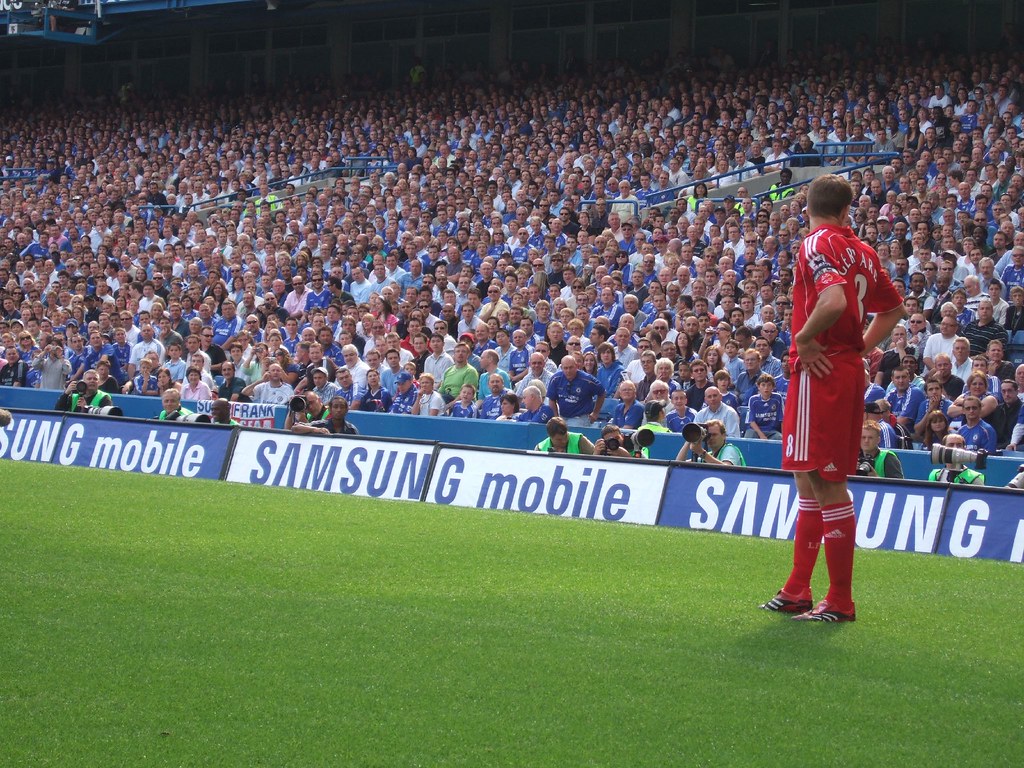 Not many people can boast about being successful as managers with having little experience beforehand as Steven Gerrard can. What is his secret? Has he trained the coaching skills with some Tibetan monks or is it something else? It is time to put down our phones, close the social media, and forego offers online like the 1xBet Promo Code and discuss the marvel that is Steven Gerrard.
Liverpool Footballer
As you may or may not know, Gerrard started and pretty much finished his career as a footballer with Liverpool. Nothing surprising there, right? Wrong. He made 13 appearances in his first season, often replacing the captain of the team at the time, Jamie Redknapp. After five years on the team, he took over as the captain.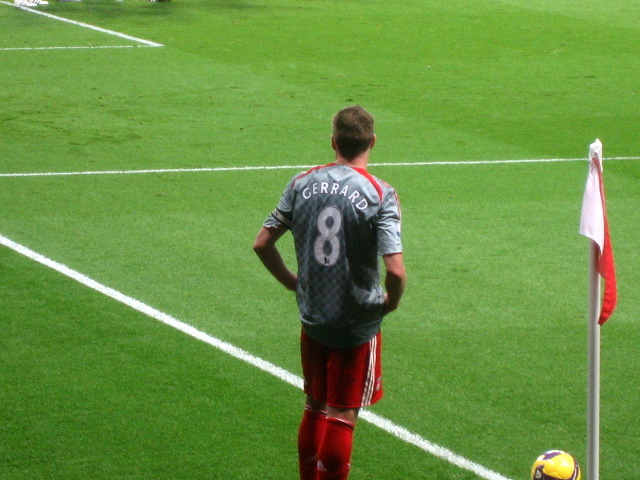 This was just the beginning of the saga, as Steven Gerrard is known for several amazing football achievements, like the Footballer of the Year in 2009, Champion's League winner in 2005, 2 English FA Cup wins, 3 English League Cup wins, and many others, all while playing for Liverpool. He did play for a short time for LA Galaxy, but we're hardly going to count that.
Managing the Rangers
After his retirement, he was tasked with coaching the youth of Liverpool from 2017 till April 2018. On May 1st, Rangers fired Graeme Murty for his failure in bringing the club back to its former glory. Three days later, they signed a contract with Gerrard.
Many were originally concerned with the new manager's lack of experience in this field, but the bet on the former Liverpool player did not seem too risky, especially considering the state Rangers were in. Still, Steve Gerrard took everyone by surprise by implementing all of his leadership skills as Liverpool's captain and there is definite progress to be seen. In fact, we could attribute the team's chances of winning the Premiership to the man.
Effect on Rangers and Others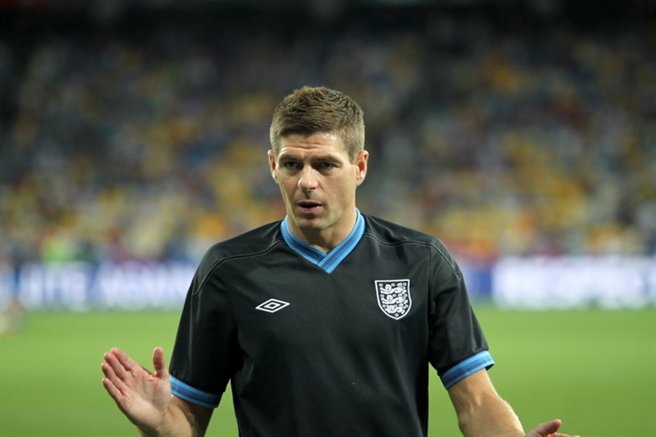 Since Gerrard took over, the lads have been seeing a steady rise of goals per game and a dramatic fall of goals conceded. Furthermore, he is known for running the team sternly, not giving jibes or snide remarks about others and even going so far as to chastise the lads when they step over the line of sportsmanship, as was the case with Alfredo Morelos and Daniel Candeias after the clash with Livingston a few months back.
It is no secret that the great Jürgen Norbert Klopp has declared he expected Gerrard to be his successor. This shocked a few people, but Klopp has had his eye on Gerrard for a long time and it could be that he believes getting him back into Liverpool is in everybody's best interest. Rangers do not see this declaration as a threat, but rather a compliment.
Celtic
One of the hurdles the star-turned-manager still needs to face is dethroning Celtic. This has been the plan of the team for quite some time now and this could very well be the year when history gets changed and Rangers reclaim their former glory. Gerrard and the Light Blues have set their sights on winning the Premiership and are, at the time of writing, right behind Celtic at the top. This is the biggest challenge to the team and the manager, but we are convinced that, if there is anyone who can take Rangers to victory, it's Gerrard.