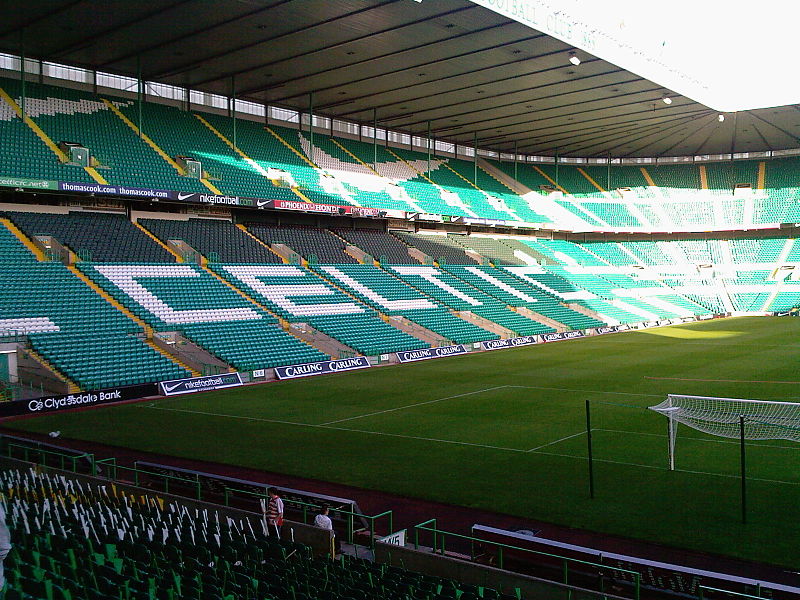 Every year, every season, football fans follow the transfer market with a lot of attention. This means that bookmakers are also looking at the transfer market as fans will definitely want to bet on whether a certain player will go to one team or another, based on the rumors. Sure, not many bookmakers offer these kinds of bets, but those which do, do it alongside offering promotion codes. Yes, codes entice punters to bet more, like this PointsBet promo code 2019.
But, fans are still looking at the Scottish Premiership, waiting to hear the rumors about their favorite teams. Here are the latest rumors and confirmed transfers in the Scottish top tier football league.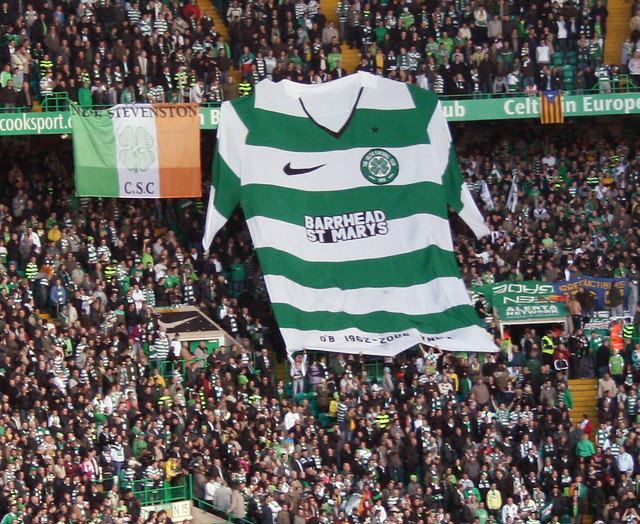 Celtic Are Looking at a Replacement Goalkeeper
While there is nothing wrong with their current goalkeeper, Celtic are looking for a replacement, due to Scott Bain's thumb injury. He dislocated his thumb, leaving him unavailable to practice or play. The manager said that while he doesn't need surgery, he still needs to have a procedure done, but is hopeful that he will be back in practice in a week's time. Meanwhile, a replacement is necessary, though not a permanent one. They already have people in mind and are in preparation for their next matches. Bain's recovery should be quick, according to the doctors and Neil Lennon, the manager.

Olivier Ntcham – Too Good For the Premiership
Olivier Ntcham graduated from Manchester City academy and feels that he is too good for the Premiership. He is currently playing for the Celtics but there are rumors that he is up for transfer to Bordeaux, in the French Ligue 1. He himself feels that he is above the level of competition in the Premiership, not to mention that a club like Bordeaux would up his income. The Celtics are looking for new talent, meaning that Ntcham would be free to move if a suitable replacement is found.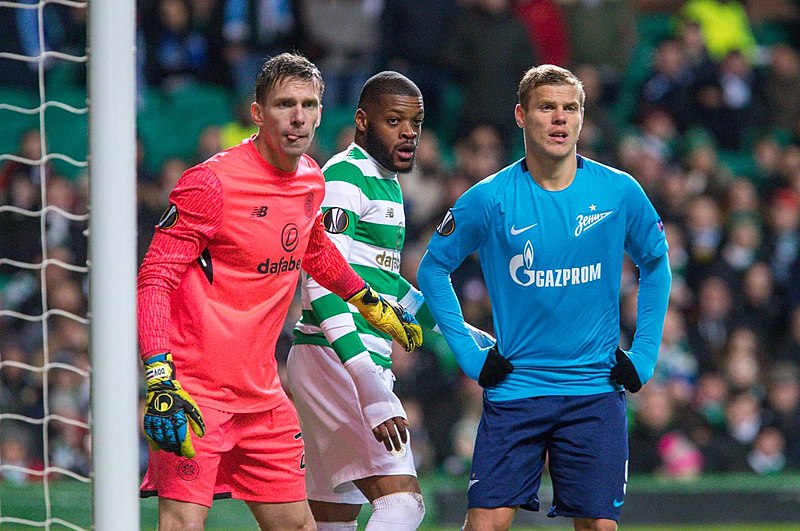 Josh McPake – Rising Star
Josh McPake, a Scottish footballer, at the age of 17, is showing great promise. The Rangers have agreed to loan him to Dundee. McPake believes that he will get more offers, but decided to stick with Dundee, given that they might provide him with more opportunities to grow as a player. He is a winger, and a good one at that. Eyes will be on McPake in the coming years to see whether he grows into an even bigger star.

Greg Taylor – Celtic Want Him
Kilmarnock player, Greg Taylor, is being looked at by the Celtic. He is a left-back and a very good one. Given that Celtic are looking for new talent, they are most likely interested, though an official bid has not yet been made. Taylor himself is looking forward to any transfer, but in the meantime, says that doing one's job and working hard is a must, and not just because you are under contract, but because that is your job. With an attitude like that, he might be going very far.

These are the most recent news on the Premiership transfers.