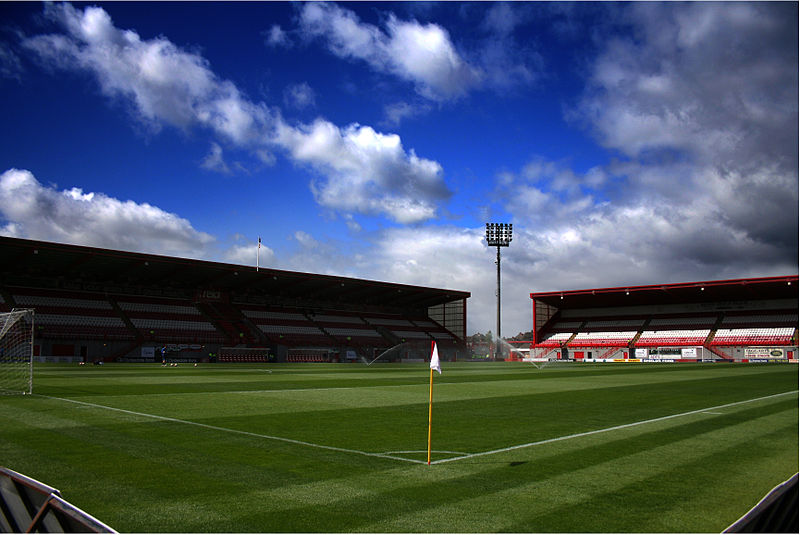 This weekend brings good news to all fans of the Rangers in Italy, as the latest television deal gets enforced. Italy's broadcaster Sportitalia has announced that they bought the rights to broadcast matches of the Scottish Premiership in HD. It is a gem for the lovers of good Scottish football. Of course, there are those fans that like to make their sports experience more enjoyable by placing bets; online betting websites like bettingroyalascot.co.uk make it easier than ever.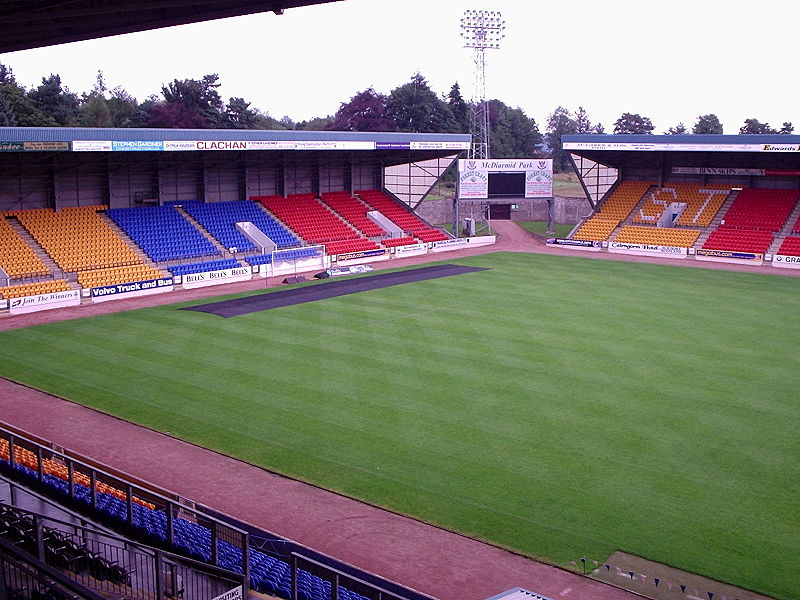 SPFL broadcast

Aside from Italy, the SPFL recently signed broadcasting contracts that ensure that they will be broadcast in the USA, India, UAE, Australia, etc, which is a great opportunity for more people around the world to become more familiar with football that is played in Scotland.

Media coverage in Italy

Of course, we should not expect that SPFL games could ever overshadow the Italian Serie A, as those clubs are some of the world's best, and they are rightfully as popular as they are. However, this contract will allow Italians to see the best of Scotland in action. Should Scottish football rise in popularity, it will most likely be a slow process, so that the audiences have the time to get acquainted with their way of playing, their clubs and players.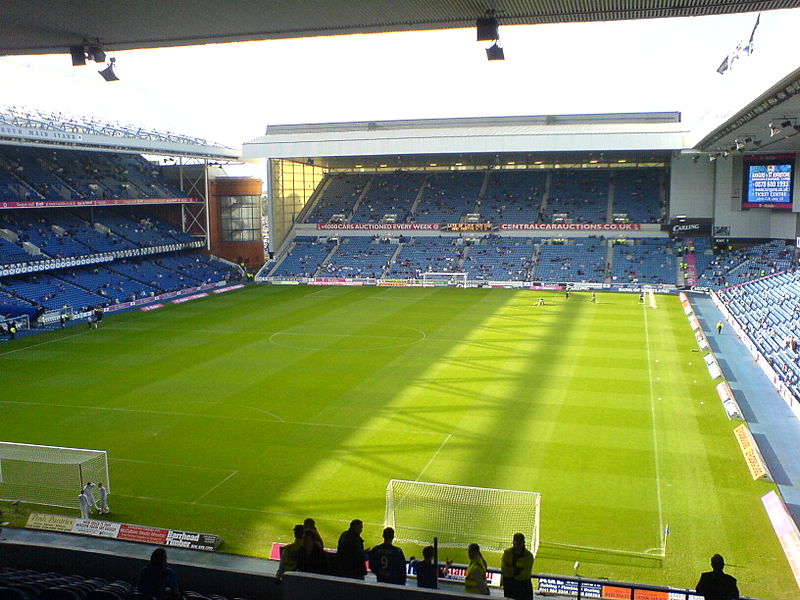 The significance of foreign broadcast

This year, the Scottish Professional Football League has made up to 120 international deals for broadcasting its games all across the globe in HD. This is a tremendous move on their part, as it can be very beneficial for several reasons. Starting from the less obvious one, the country itself can gain more popularity and a reputation. If a country is known for good football, chances are that people will come to watch the matches in person. The other reason, more obvious than the first one, is financial in nature. Not only the Rangers, but all SPFL teams will have an amazing opportunity to present Scottish football to the best of their abilities to the rest of the world. This will, hopefully, increase the popularity of the Scottish football club, and create some interest that might prove beneficial for each club; broadcasting and advertising in this way may also attract sponsors and investors. A potential financial injection of this sort may be just the thing Scottish football needs in order to escape from the shadow of a handful of big clubs dominating the mainstream football scene in the world.
To summarize, the SPFL has made a great step towards a worldwide market; the only thing that remains is to sit down and observe the spreading of Scottish football across the globe.