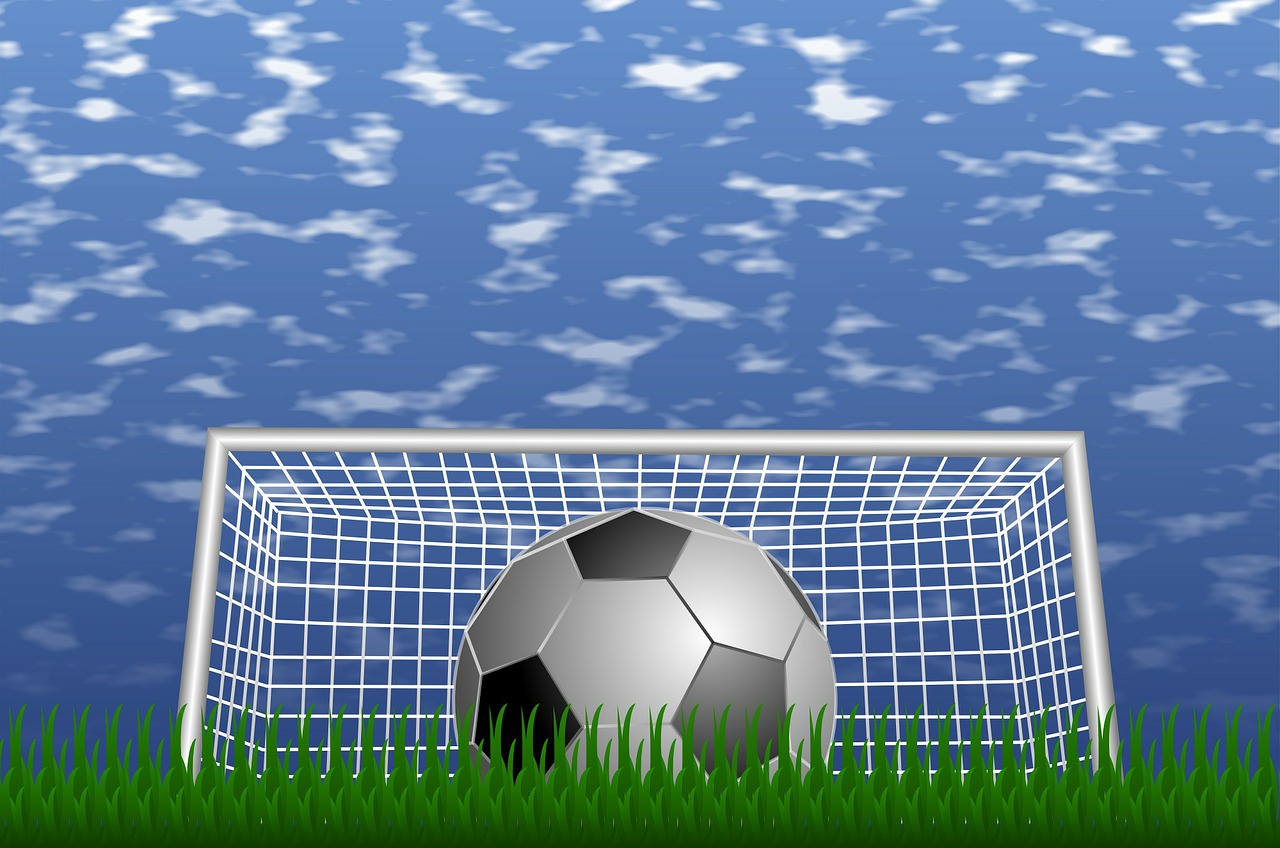 Football is by far the most popular sport in Europe with millions of people watching various championships all the time. There are many international championships that gather the best teams from many European countries, as well as huge national leagues that people like to follow, and even bet on. If you're one of them, you can take a look at these promo and voucher codes.

The UK is the cradle of football that has millions of fans watching every British league. The sport is governed separately in each country of the United Kingdom with all of them having their own leagues. The Scottish Premiership is one of those many leagues, so let's look into some of its aspects.
How Was It Created?
After forming the Scottish Professional Football League (SPFL) by merging the Scottish Football League and the Scottish Premier League, the Scottish Premiership was established in July 2013. Due to sponsorship deals, they've been rebranded as Ladbrokes Premiership.

Its history is a bit more complicated, as previously mentioned leagues used to be a single league before the Scottish Premier League was formed in 1988. In a way, establishing the Scottish Premier means returning to the old ways.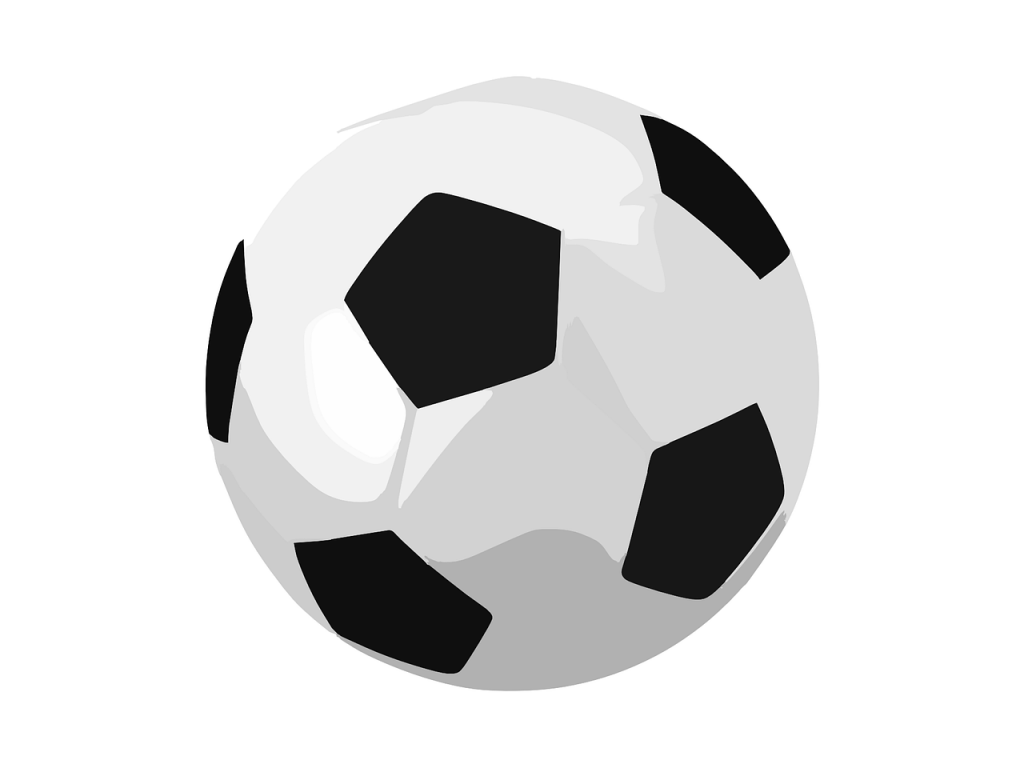 League Features
The league format is mostly standard with some minor differences. There are 12 teams competing in this division, with each team playing 38 matches per season. A winning team gets 3 points per match, while the losing team gets nothing, and each team gets 1 point in case of a draw.

The season is split into two halves, where each half has a different format. In the first half, each team plays three games with every other team, which brings a total of 33 games for all teams that participate in the competition. In the second half, teams are divided into two 'mini-leagues' — one with top six teams and the other with bottom six teams. The teams then proceed to play with each other within their own 'mini-leagues'.
Interesting Facts About the League
The Scottish Premier is quite specific because Celtic has been dominating the league since its inception. Also, there's a huge difference in team stadiums. The disparity between stadiums can be mind-boggling, with some teams having top-class courts with impressive capacities and others having arenas that don't even have stands on all sides of the court. For example, Celtic Park, the home of the dominating team 'Celtic', can receive over 60,000 people, while Victoria Park, the court of 'Ross County', has the capacity to receive only 6,500 people.
Final Thoughts
Scottish Premiership has an abundance of unique features that make it stand out when compared to other football leagues. The enormous difference between teams and their courts make up a very interesting football experience every fan should get a taste of. We advise you to check it out if you're looking for fresh and exciting football.