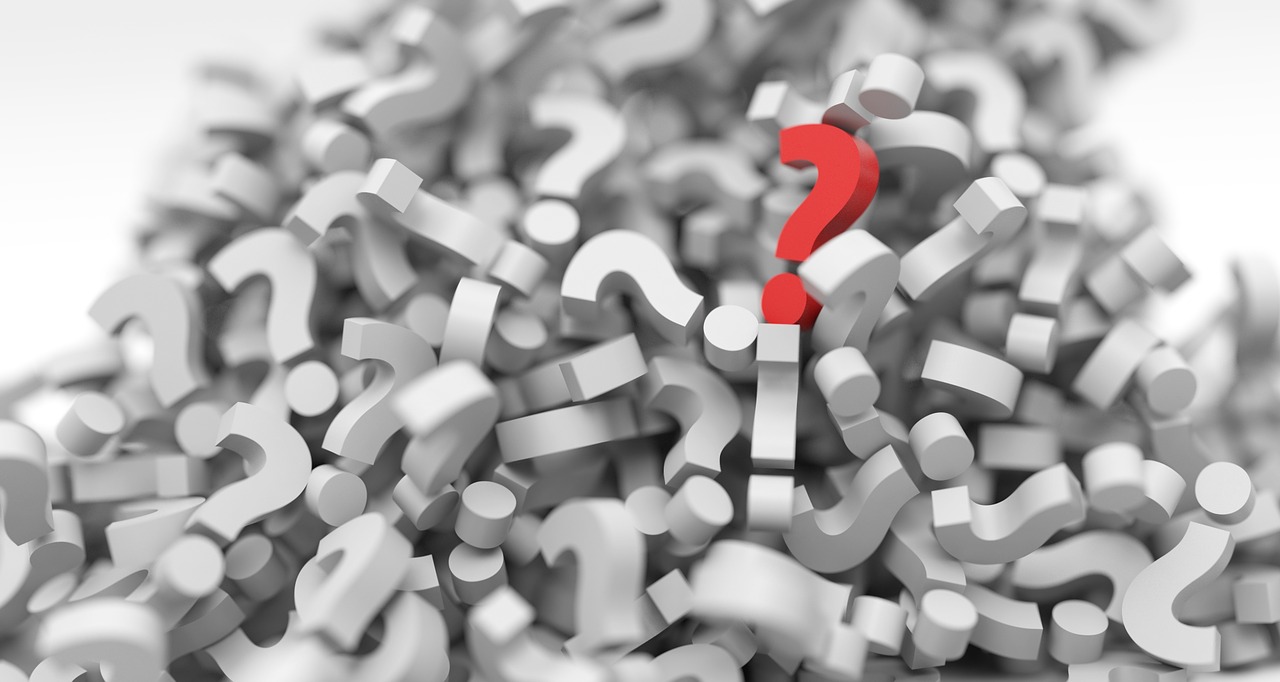 Sometimes, it is not just how tough and good you are what's important. It is also imperative that people know you are there. You want people to know about your team at least as much as they do regarding the Paddy Power sign up offer.
Getting sponsorship for your young talents that can get you new balls, uniforms, and training space isn't something that is just handed to you. Additionally, it is a great confidence boost to the players if they have a large audience and support. So, here is a handy little guide to make sure your footy team gets promoted and receives the recognition it deserves.
Social Media
It is the 21st century, after all. Having a strong social media presence is a must if you want your team to be in the spotlight. How do you maintain it, you ask? Well, first of all, you need accounts on major social media websites. A Facebook page, a Twitter account, and a YouTube channel go without saying, along with posting on your Instagram. The reason for this is simple – outreach.
People want to know more about the things that interest them. If you post regularly on social media and research the popular trending hashtags and taglines, you are on your way to getting noticed. If you are not convinced this is the way to go, look up some of your favorite teams and footballers online. Even retired players like Beckham have their own active social media accounts promoting their sport, club, or the latest business venture.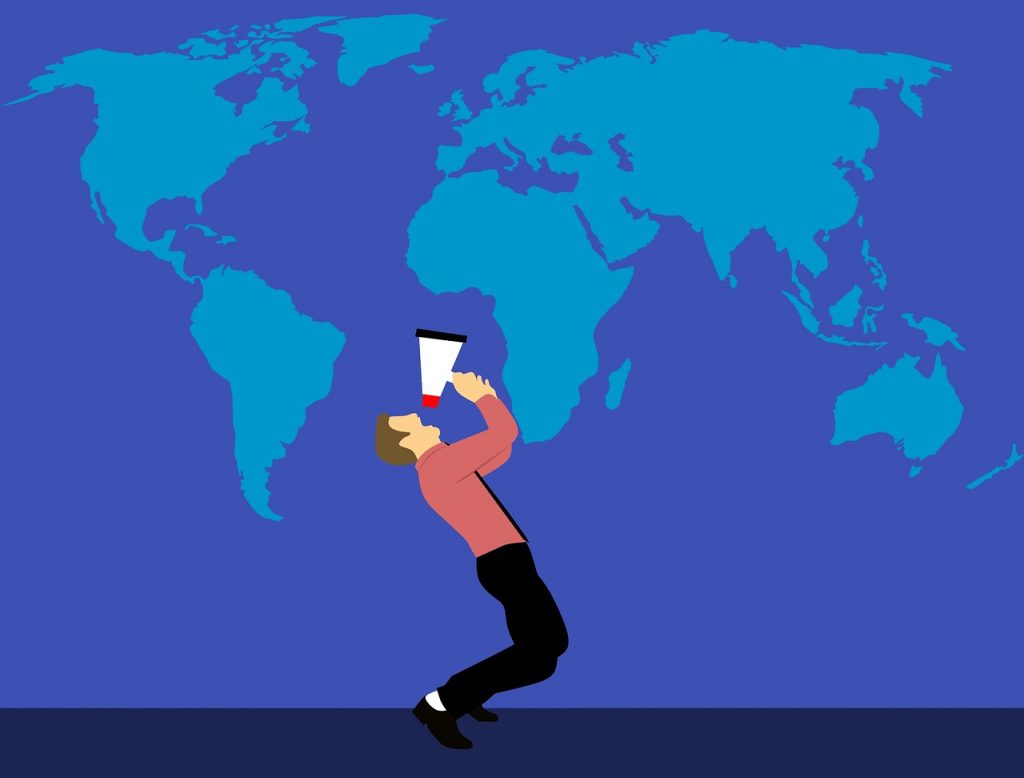 Website
For a quick start, you can use WordPress. It is not the industry standard in engaging your audience and keeping them updated on what you do. Make sure you hire a professional to design and launch your website since a website that looks sub-par will make it seem like you are not batting on a full wicket.
Your website should include useful information about your club, players, and managers. To stay relevant, you can comment on current affairs in the world of football, giving your take on events that shape the sport today. When you launch your website, connect it to your social media accounts for quick updates on your players' training sessions, charity drives, big games, and so on.
Real-World Engagement
Having a PR is sometimes outside of our budget. That doesn't mean that a club member can't be a PR. The job of this person, nay, your entire club, is to find a way to engage your fans and future sponsors offline as well as online.
Local newspapers, talk shows, and TV news reports are a great way to show yourselves to the people that don't spend a lot of time online but still enjoy football. Be persistent and reach out to the people willing to improve their local community by promoting your club.
Moderation
It is important to be keen on promoting your club. It is even more important to know when to stop. This tip does not concern only footy, but also any other type of business or project. Being assertive is fine, but being aggressive is not.
While it is difficult to pinpoint the line between the two (it is rather thin), ask yourself this: if somebody is shoving an idea down your throat, are you going to be enthusiastic about supporting it, or will you turn the other way and run as fast as you can?