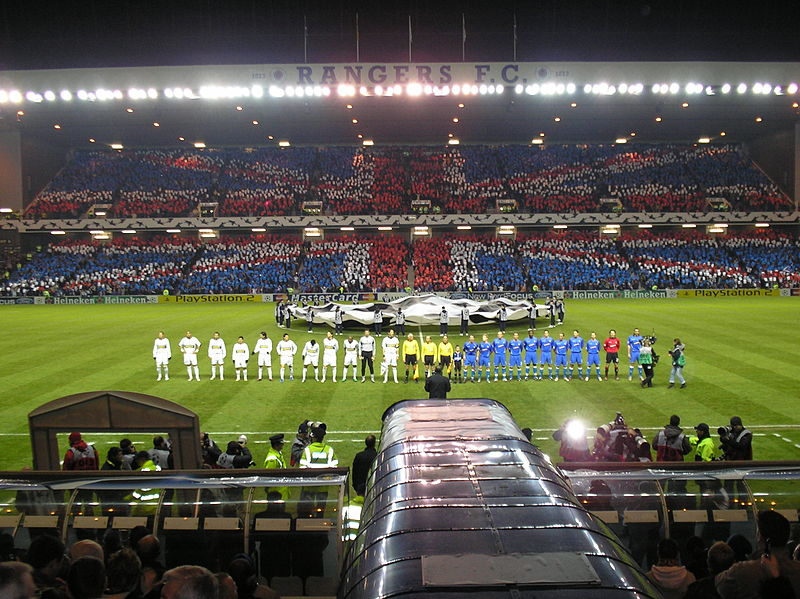 The play-off draw for the Europe League has been created. Rangers will probably travel to either Poland or Greece, with Aberdeen expected to go to Belgium or Cyprus, provided they both reach the play-offs. Who are their opponents now and what can they expect in the future?
Rangers
The pride of Scotland and the team that once had the whole world of football quaking in their kits ended the match with Progres Niederkorn on August 1st, which presented a challenge, as they were defeated by them in the qualifying round of the 2017/18 UEFA Europa League with the aggregate score of 2-1. Regardless, the Rangers were pumped up, having defeated St Joseph's.
The team already crushed FC Midtjylland, so that is one obstacle we need not worry about. Another future rival to watch out for is Legia Warsaw. The last time the two met up was fairly recently and the score was 0-0. As they are expected to meet on August 29th, we are going to see whether the Rangers have what it takes to learn from their mistakes and gain the upper hand. This is the last thing standing between them and the Europa League.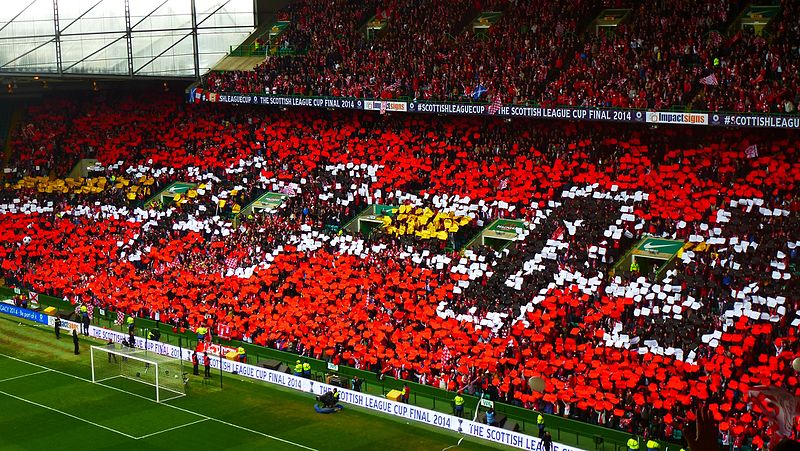 Aberdeen
Having ended the first leg in a draw, Aberdeen wised up and destroyed Chikhura Sachkhere, as well as Rovaniemen Palloseura. Unfortunately, their suffered defeat by Rijeka, meaning they are out of Europa. No time to stress about that, however, as the Scottish Premiership is well underway and there are plenty of matches ahead for the club.
Rangers will be there, waiting for them in September and St Mirren is going to play them in October. While we truly regret the fine team as Aberdeen leaving the qualifiers, we expect them to do very well in the Premiership.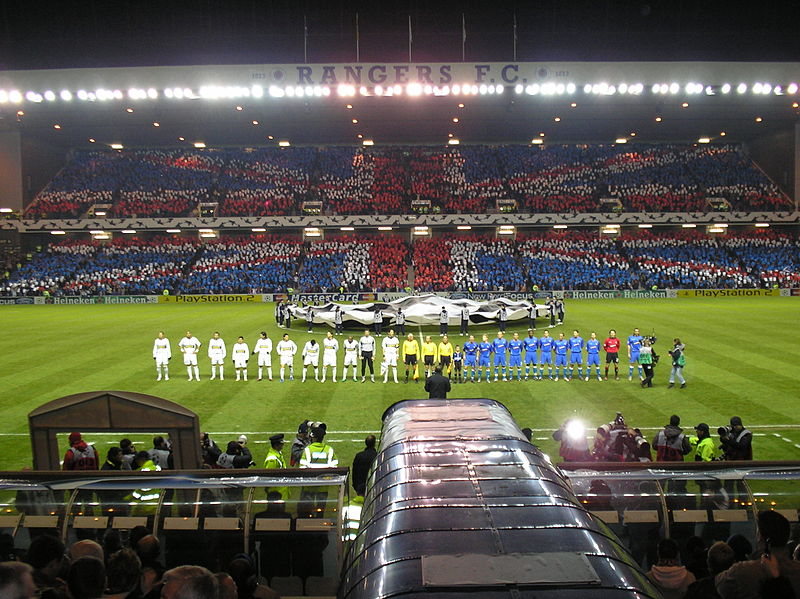 What Does It Take?
Sometimes it's the skill and other times it's luck. A strong team cannot get very far unless they play as a team and have a strong leader. It is amazing how many times underdogs gained the upper hand in a match simply because they showed more spirit and discipline, but it's absolutely astounding how a bad match-up can ruin the chances of a solid team in competitions.
So, what can we learn from this experience? Make a fine composition, keep your head cool, and take care of your players. Injured footballers are sometimes forced to go out to the pitch before they are fully healed up as they are the biggest asset of the team in question. Not only does this threaten to put the player out of commission permanently and damage their health, but it also presents a gambit. How much are we willing to put on the line in order to win? It just goes to show you that football is a game of the brain as much as it is of the legs.