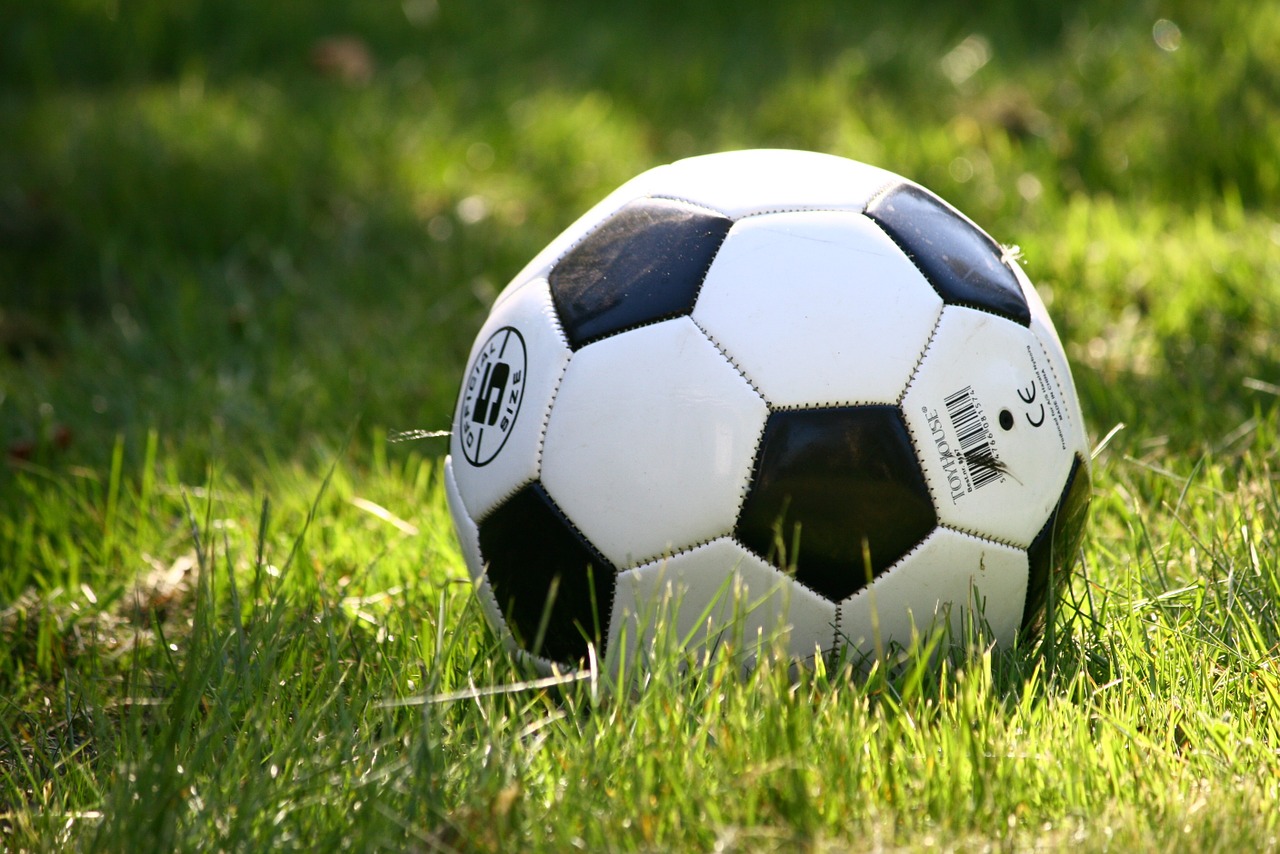 You've heard the argument in every pub, often followed by a few pints, about who is the greatest now, of all time, or simply playing for the best club this side of the channel. The arguments often involve emotional commitment to a club, statistics, or just some pretty amazing goals.
The amount of data one must consider in the endeavour of being objective is unfathomable, so it might be best to stick with personal favorites. These are our picks for the greatest footballers in all of Britannia.
Harry Kane
You might cheer for Liverpool, you might argue that there's no one like Manchester. Why, you can even hate the Spurs, but you cannot deny the greatness that is Harry Kane. The striker has led the English as the captain during the qualifiers and the 2018 FIFA World Cup. He even scored a hat-trick during a match with Panama, and his goals provided him with the Golden Boot, the award given to top goalscorers.
Bobby Charlton
Arguably the best midfielder of all time, Sir Robert Charlton is also the Commander of the Most Excellent Order of the British Empire, an order of chivalry. From the fifties, and all the way to the seventies, he scored 49 goals in international matches, and 206 goals, playing for Manchester United, Preston North End, and Waterford United. He won the 1966 World Cup for England, as well as Ballon d'Or.
Steven Gerrard
While outranked by Sir Bobby Charlton, Steven Gerrard is still the Member of the Most Excellent Order of the British Empire. He is currently managing the Rangers, but he was also a notable player in his time. So much so, that he won his 100th cap back in 2012. He has been admired for his endurance and tactics, and even praised as (again, arguably – it is, after all, our list) the best football player, period.
David Beckham
Now, this is just a personal favorite. He also topped 100 caps with 115, and, back in 2001, he was the BBC Sports Personality of the Year. He originally started his career as a trainee for Manchester United in 1991. He also played for Real Madrid, LA Galaxy and Paris Saint-Germain. His work ethic, effort, and a knack for business and the economy would be the reason he is not only an awesome footballer, but a pretty decent human being as well.