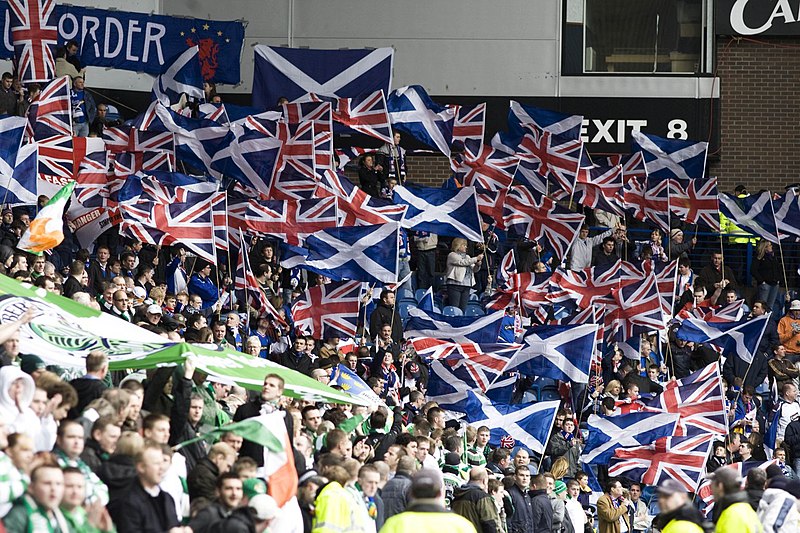 People love football, that is why it is the most popular sport on the planet. It is loved by everyone, everywhere, and fans of each club can be found even in different countries. Some clubs are so popular that they have fans globally. Whenever they would play matches, the fans would get together and watch it together, preferably in a pub.
Well, Glasgow has its own football club, the Glasgow Rangers, which are as popular as they can get, especially for Scotland. They play in the Premiership, the top level of football competition in Scotland. But, even though those are some known facts, here are some less known facts about the Rangers, which might be interesting.

It Was Created by Rowers
The first iteration of the club was created by rowing enthusiasts. Rowers rejoice, one of Scotland's greatest clubs was created by rowers! It was originally called the Glasgow Argyle, but when they held some of their very first club meetings, they decided to rename the club Rangers. The club was founded in 1872.
They had their first appearance in the FA cup of 1886. They played in the Scottish Championship of 1890. They won a staggering four Cups and nine Championships until 1919. Their early success seems to be transferring to this day, only rivaled by the Celtics, which is understandable, given that the two teams are fierce rivals.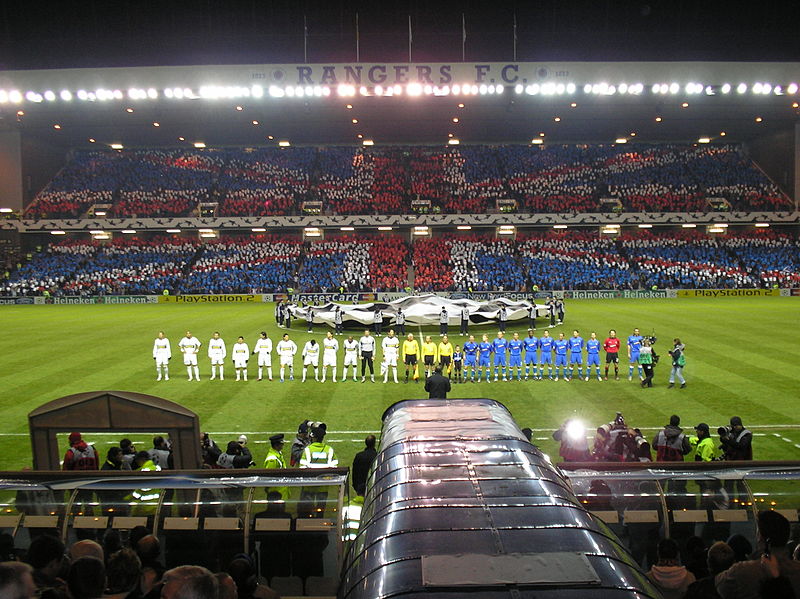 They Were A Part of a Tragic History
In 1971, a very memorable and notorious match was played between the Celtics and the Rangers, a rivalry known as the Old Firm. It was played on the Rangers' stadium called the Ibrox Stadium.
The tragic incident involved 66 people dying and more than 200 people being injured. The game was played between the two greats of Scotland, the Celtics taking the lead in the 90th minute, at the very end of the game. The Rangers fans started leaving the stadium, in bulk. But, not long after, Colin Stein scored an equaliser, which prompted some of the fans to start returning. The incident took place on stairway 13, no less. It was said that it started when someone fell and this triggered a chain reaction, with many people tripping and falling. 66 people died out of compressive asphyxia, meaning they had no air. Out of the 66 people, many were children, the youngest one was 9. The Rangers recovered from that tragedy the following year by beating Dynamo Moscow 3 to 2.

The Rangers are a very interesting club with a rich history filled to the brink with light hearted moments and tragedies. It is a true fan's football club, which will provide us with more amazing moments in the years to come.