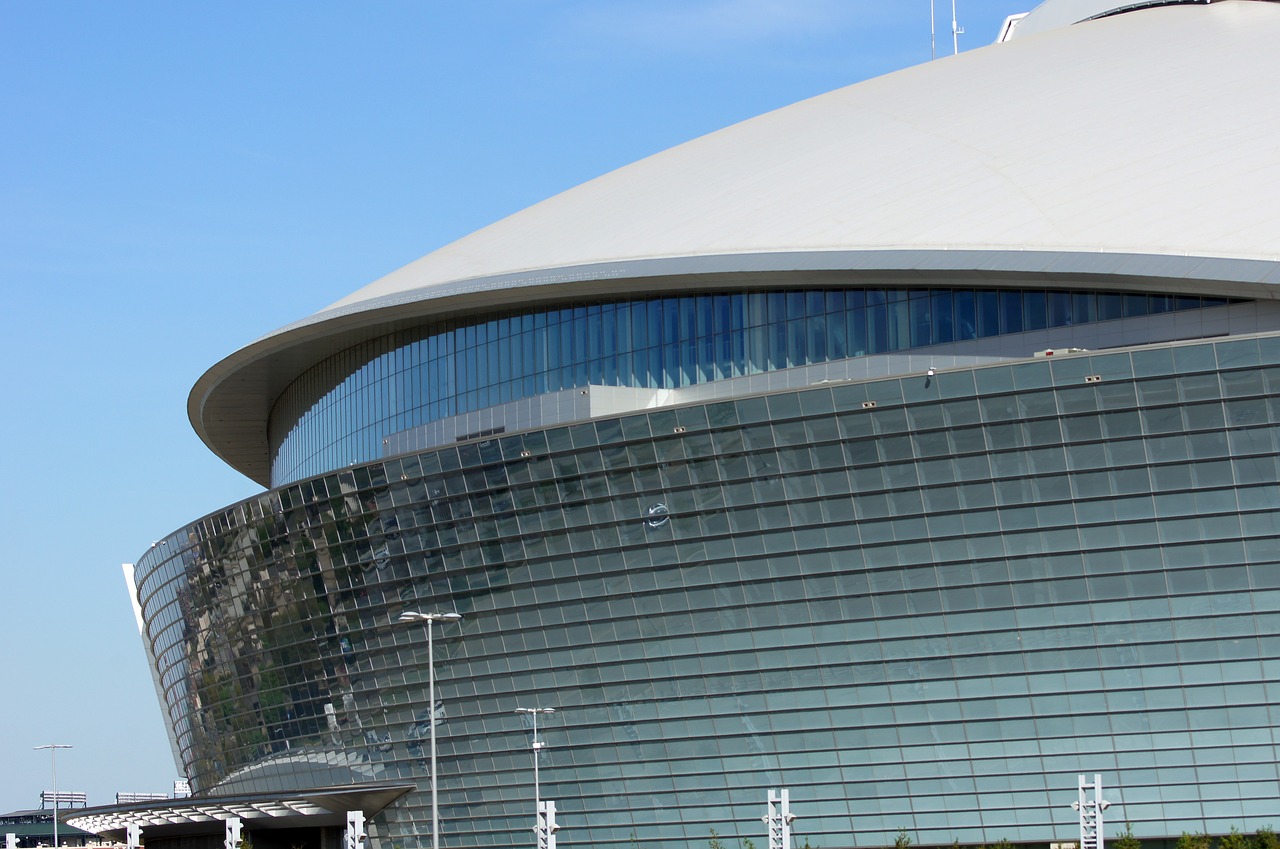 Football attracts a lot of attention, from sponsors, fans, bookmakers and casinos, even. Yes, casinos, there are plenty of slots which are themed according to the currently-trending football stars. In fact, some of the most popular online slots are sports-themed, some even specifically oriented towards football.
With so much attention, football is often used as a marketing tool, as almost everyone who watches football will notice all the logos on the players' jerseys. Here are some of the most lucrative sponsorship deals in football.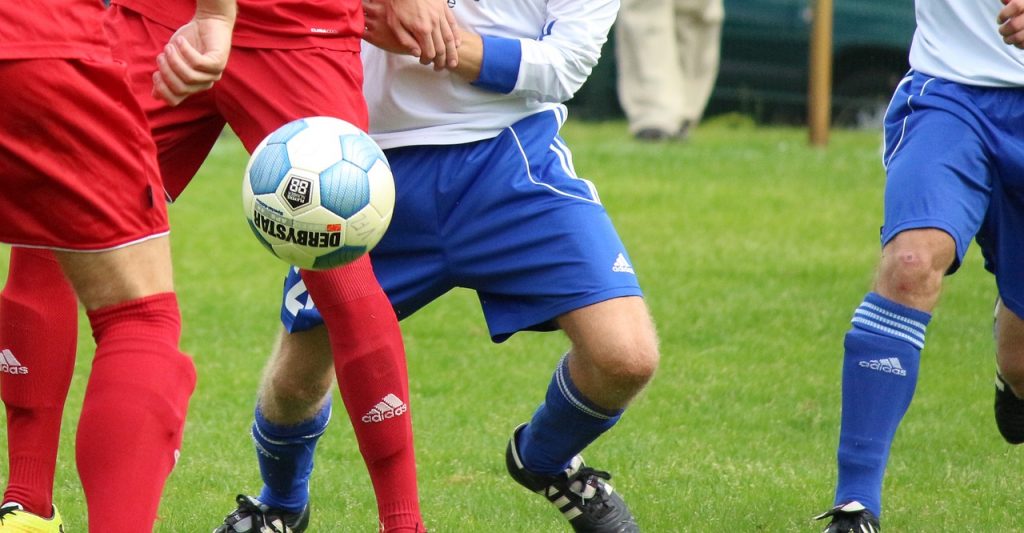 Adidas – Football's Great Spender
Adidas is a clothing company, well known for its three-striped logo. Founded in 1949 in Germany, they stand as one of football's largest sponsors. Their biggest deal is to be signed in 2020, with Real Madrid, 125 million dollars per year. It is a ten-year deal, which is plenty above every other deal they have, and they have more of them.
Manchester United, the Premier League's long-standing fan favorite, also has a large deal with Adidas, signed in 2015, to last until 2025, for 96 million dollars per year.
The Bundesliga favorite and overall best team, Bayern Munich, also has a deal with Adidas. Their deal is longer, however, starting from 2015 to 2030, for 55 million dollars per year.
Juventus, from Italy's Serie A, is another great team, recently gaining attention due to them purchasing Cristiano Ronaldo. Their deal with Adidas started in 2016 and will end in 2022, earning Juventus 26 million dollars every year.
AC Milan, another of Italy's best teams from Serie A, has a deal with Adidas, signed in 2013, to last until 2023, for 25 million dollars per year.
As shown by these deals, Adidas is quite the spender when it comes to football teams.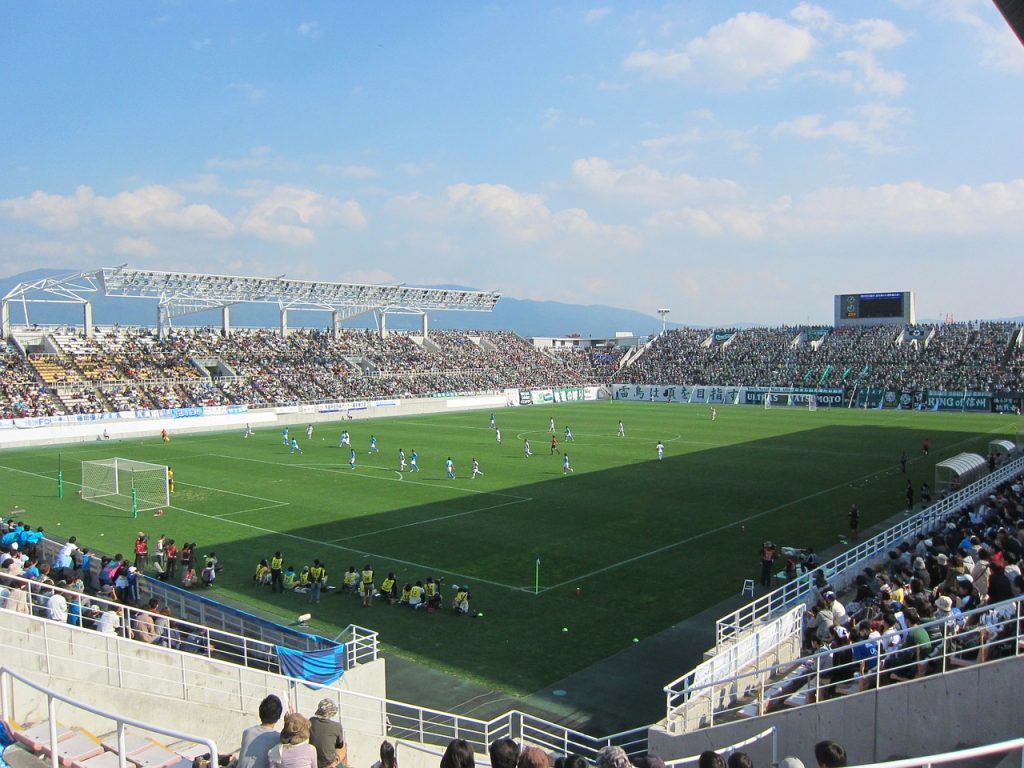 The Teams Most Paid by Sponsors
The top of the list of the most paid teams is held by Manchester United, a team known for its great gameplay, as well as popularity. Even though this team has struggled to find success in its recent years, it is still a very popular team, as shown by their annual sponsorship payment of 304 million dollars. Their main sponsors are Adidas and Kohler.
Barcelona is the second team which gets the most money from sponsors annually, sitting at 295 million dollars. Their main sponsors are Nike and Japanese company Rakuten.
It is no surprise that the German powerhouse named Bayern Munich is third on the list. Their annual sponsorship earns them 203 million dollars. Their main sponsors are Adidas and German telecommunications company, Telekom. Another notable sponsor is Qatar's International Airport, named Hamad.
Just a couple of millions behind Bayern Munich we see Real Madrid, the Spanish powerhouse. Their annual sponsorship is 199 million dollars. Their main sponsor is Adidas, with Emirates (the airline) also being quite generous. It is notable that Real Madrid only has 19 sponsors while Manchester United has 68 and Barcelona 43.

These are the largest sponsorship deals in football, sorted by a specific brand's spendings and by the highest paid teams.